D3 Fan Creations Forum Moderator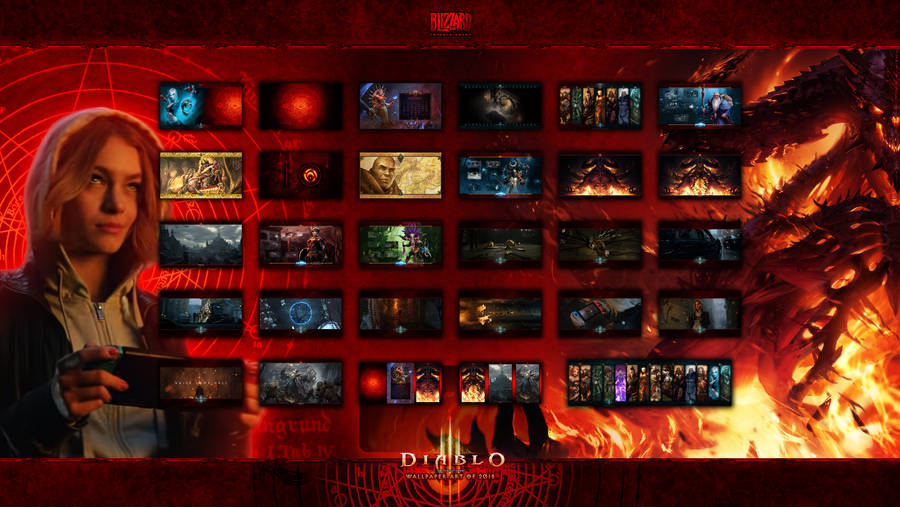 deviantART
-
twitter
-
gallery
​
It's been a pretty insane year. The Diablo 3 Switch port and then Wyatt asking "Do you not have phones?"; at Blizzcon 2018 with Diablo Immortal's reveal.
Expect many more wallpapers for Diablo Immortal, Heroes of the Storm, and Diablo 2/3.
Enjoy everyone & Happy New Year.
Also the background behind the collage will be available after the 1st.
HK
Diablo (C) Blizzard