4th Teaser Info.
Here it is: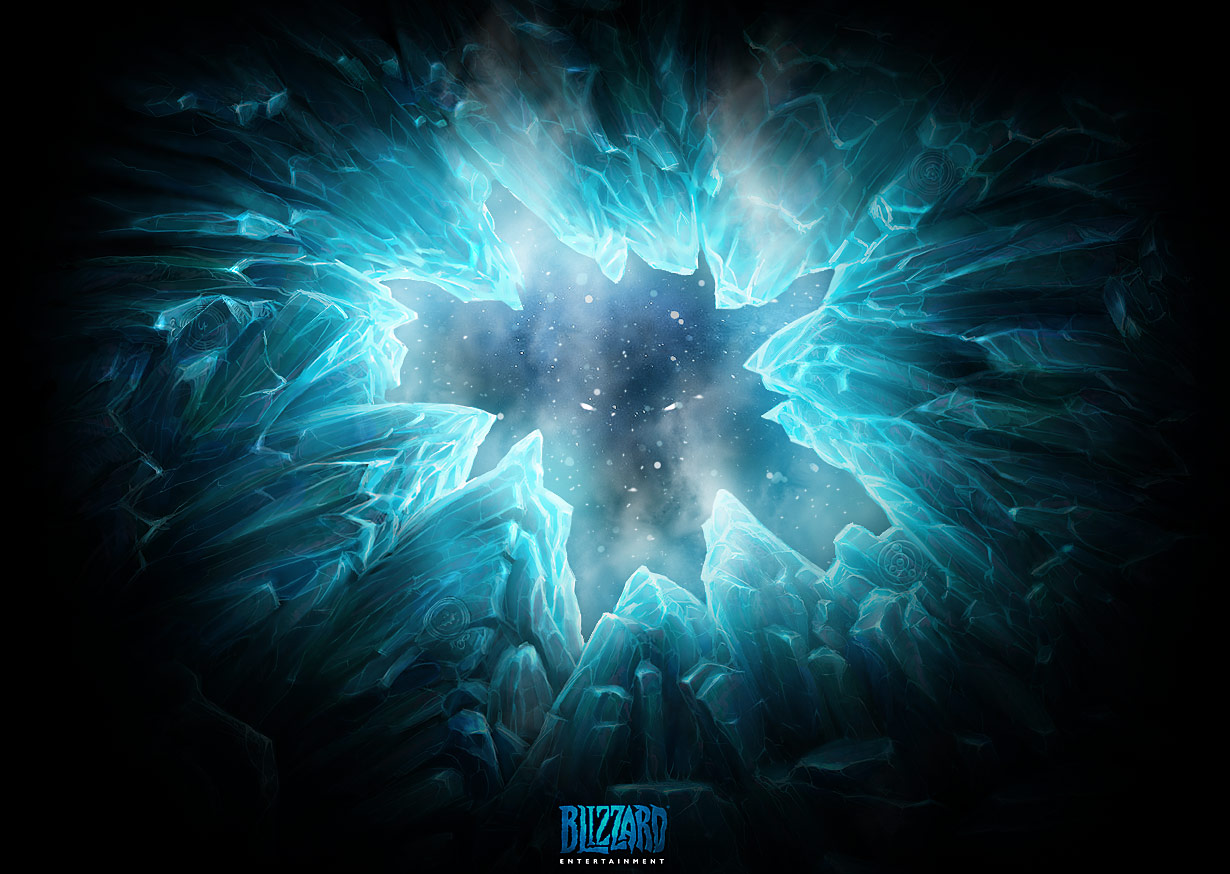 Perfect match:
And the rune...
Looks like an Arcane Sanctum from WarCraft 3
The new number disproves the number=letter theory
but now there is a new theory
"The Lost Numbers"
= 4 8 15 16 23 42
http://www.lostpedia.com/wiki/The_Numbers
"According to the 1975 orientation film in the Sri Lanka Video, the Valenzetti Equation "predicts the exact number of years and months until humanity extinguishes itself."
Blizz loves lost...
Doodad from sc2 + lost hatch
Finally..
Last edited: