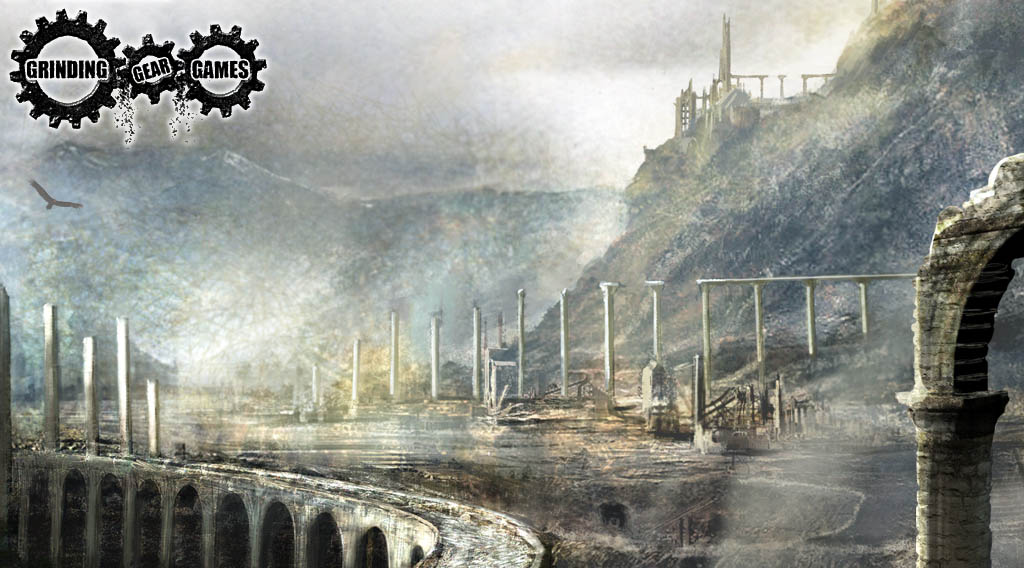 You saw our big write up, and the huge interview posted on IncGamers.com, along with the videos and screenshots. We weren't the only ones who got to see Path of Exile though, and first impression articles are all over the gaming media. (And more will likely appear next week, since the guys are up in Seattle showing off the game at PAX. PoE Lead Producer Chris Wilson let me know that they were thrilled to meet
Max Schaefer and Travis Baldree of Torchlight fame.)
IGN's First Look provides a good overview of game features and content.
TechDay got to see the game at GGG's offices in Auckland and came away impressed.
Game Revolution discusses the game and makes many RPG comparisons.
GamePro provides a nice bullet point list of game features, and talks about the interesting skill system.
GameBlend covers the basic game features.
Also, there's a lot of good content and info on the official site. Especially check out the updated and very detailed article about the skill gem system that most first responders (including myself) found most intriguing about the game.