Blizzard press conference set for Gamescom – Expansion news?
Gamescom gets underway in Cologne in just over a week and this year Blizzard are holding another press conference on Wednesday 5th. It was a couple of years ago at Gamescom that Reaper of Souls was announced as the first expansion so can we expect another expansion announcement this year? There's been plenty of rumours […]
Diablo 3 Podcast #184: Patch 2.3.1 & Witch Doctors
Patch 2.3.1 on the PTR made a lot of changes, especially to the Witch Doctor. Much discussion of that class, plus Reflects Damage changes, Kanai's Cube tweaks, Paragon 2000 is broken, and more. Featuring Xanth, Empty1, and Flux. Click through for more details and segment starting times.
Diablo III @ G-Star 2011: Videos and Pictures
Posted

11 Nov 2011

by
As we mentioned a few days ago, Diablo III is on display at this year's G-Star convention in Seoul, Korea. We haven't yet seen any Jay Wilson interviews, but Secondii has provided us with a bunch of ninja photos of the monitors, and a pair of ninja videos as well.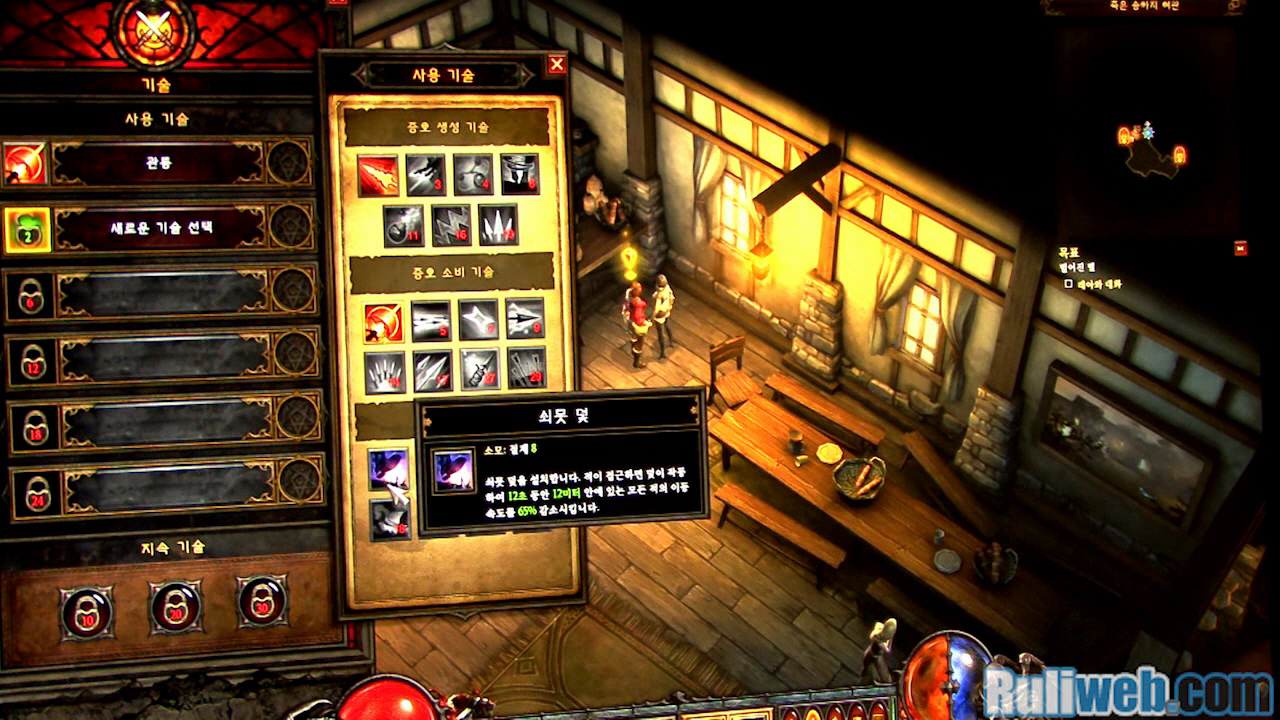 You may not care to view them; they're all of the PvM demo, which is just the Beta, which I imagine most of you guys have seen more than a few videos of at this point. The build looks to be fairly-recent; they've got the
Demon Hunter skills updated to Hatred Spenders/Generators, though there's no
Nephalem Altar in town. It's also all translated into Korean, which gives you an idea how the localization processes carry on even during game development.
You can see all of the shots in Secondii's forum thread, or on the article on the Ruliweb site, where the two videos are embedded, as well as offered with direct .wmv download links, in LQ or HQ.